Cohabiting Couples in Pennsylvania
April 11, 2013
Legal Issues To Know About Being A Member of a Cohabiting Couple in Pennsylvania
Don't worry, this isn't a piece about the moral or religious implications of a couple living together outside the bonds of matrimony.  This is an article about the reality of living together without the legal recognition of a marriage.
Cohabiting – Unmarried Couples Living Together
It's no surprise that when the current rate of divorce is exceeding 50%, more and more couples are choosing to live together or "cohabitate," rather than get married.  And, unfortunately, there are those couples who have no other choice but to cohabitate because Pennsylvania law still prohibits same-sex marriages.
Accumulating "Stuff"
So, if you are cohabiting, it's likely that you are accumulating assets, or as we family law attorneys like to call it: "stuff".  You may have joint bank accounts or have purchased a home together.  You may have acquired some joint debt, like the mortgage on that home you purchased together. Or, perhaps, only one of you has purchased the house  in which you are both living.  Maybe only one of you works while the other one manages the household.  Whatever your situation may be, you and your significant other will likely have accumulated "stuff" during your cohabitation.
My guess is, no matter whether you've purchased things separately or together,  or acquired debt jointly or individually, you've wondered what will happen to all of it if the two of you split.  By now, you are probably figuring out where I'm headed with this.  While there is nothing in the Pennsylvania divorce code to deal with the dissolution of an unmarried couple, there are ways to plan and protect the individuals in the event a relationship ends.
Next time…
Susan E. Good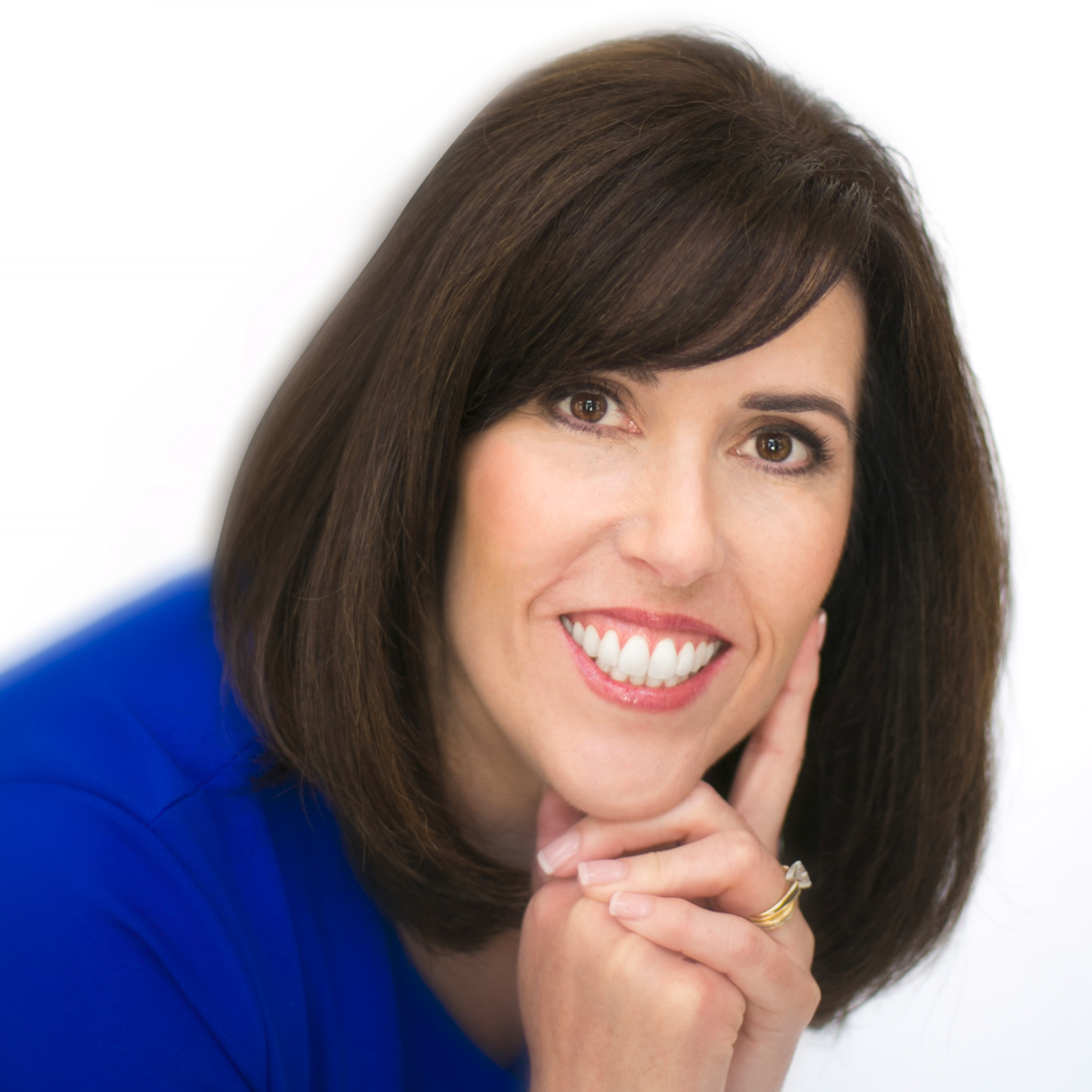 Susan believes the law is a great tool that can be applied even when situations are emotional. She enjoys bringing comfort and resolution to her clients who are facing tough situations, especially when it initially looks like a problem cannot be solved. While she believes strongly in the collaborative, less adversarial approach to applying the law, she will also zealously advocate on behalf of her clients in court to get the best result – Read Full Bio
---
Contact Us