Bankruptcy Can Happen to Anyone
April 26, 2016
Bankruptcy is a Second Chance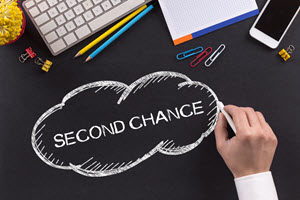 If you are like most people, the thought of filing for bankruptcy can be scary. Uncertainty about how bankruptcy will affect your financial future, as well as how you will be perceived by family, friends and co-workers often prevents individuals from exploring the possibility of filing. Unfortunately, this means that many people live with the stress and fear of a deepening financial crisis far longer than they should. This also has the effect of delaying the one thing that people in financial trouble want more than anything else: a second chance.
The Most Two Common Reasons
Let's take a look at the two most common reasons that people do not consider bankruptcy as an option: (1) The impact on one's financial future; (2) Perception of being outed as a financial failure. Closer examination of these issues will reveal that not everything is as it seems.
First, let's examine the common belief that your financial future is ruined once you file. To the contrary, bankruptcy offers a fresh start. Your future is therefore what you make of it. For example, Donald Trump routinely references his use of "the Chapters" to obtain a fresh start for some of his businesses. Not every business works on the first attempt. Many successful businessmen have filed bankruptcy before perfecting their business model. Here are just a few of the most well known businessmen who made the most of the second chance bankruptcy provides:
Walt Disney, filed after a company owing him money filed bankruptcy
Henry Ford, founder of Ford Motor Company
H.J. Heinz, founder of the H.J. Heinz Ketchup Company
Milton Hershey, filed prior to perfecting his infamous chocolate recipe
The Stigma
Second, let's examine the stigma most people feel when they think of Bankruptcy. Some people believe that bankruptcy is the modern day equivalent of the "public stock" where those who behaved badly were exposed to public ridicule. It is true that all bankruptcy filings are public record. But ask yourself this question: How much time do you spend examining the public bankruptcy records to find out which of your neighbors, co-workers or friends have filed bankruptcy? Besides, in addition to the businessmen listed above, you might be surprised to learn how many successful people have filed bankruptcy in the past. Don't believe me? Here are just some examples of people who have made the most of the second chance they got through bankruptcy:
Politicians:
Abraham Lincoln, 16th President of the United States filed several times due to
business failures.
Thomas Jefferson, founding father, author of the Declaration of Independence and
3rd President of the United States filed several times, including after leaving
office due to large debt.
Celebrities:
Larry King filed in 1971 and 1978
Dave Ramsey self-proclaimed get out of debt guru
Ted Nugent
Athletes:
Johnny Unitas, NFL Football Player
Terrell Owens, NFL Football Player
Jose Conseco, MLB Baseball Player
Merrill Hoge, NFL Football Player, ESPN Sports Broadcaster
We Understand & We Can Help
If you would like more information about whether bankruptcy is an option for you, please contact Melissa L. Van Eck, Esquire at Daley Zucker Meilton & Miner, LLC at (717) 724-9821. We are a debt relief agency. We help people file for bankruptcy relief under the Code.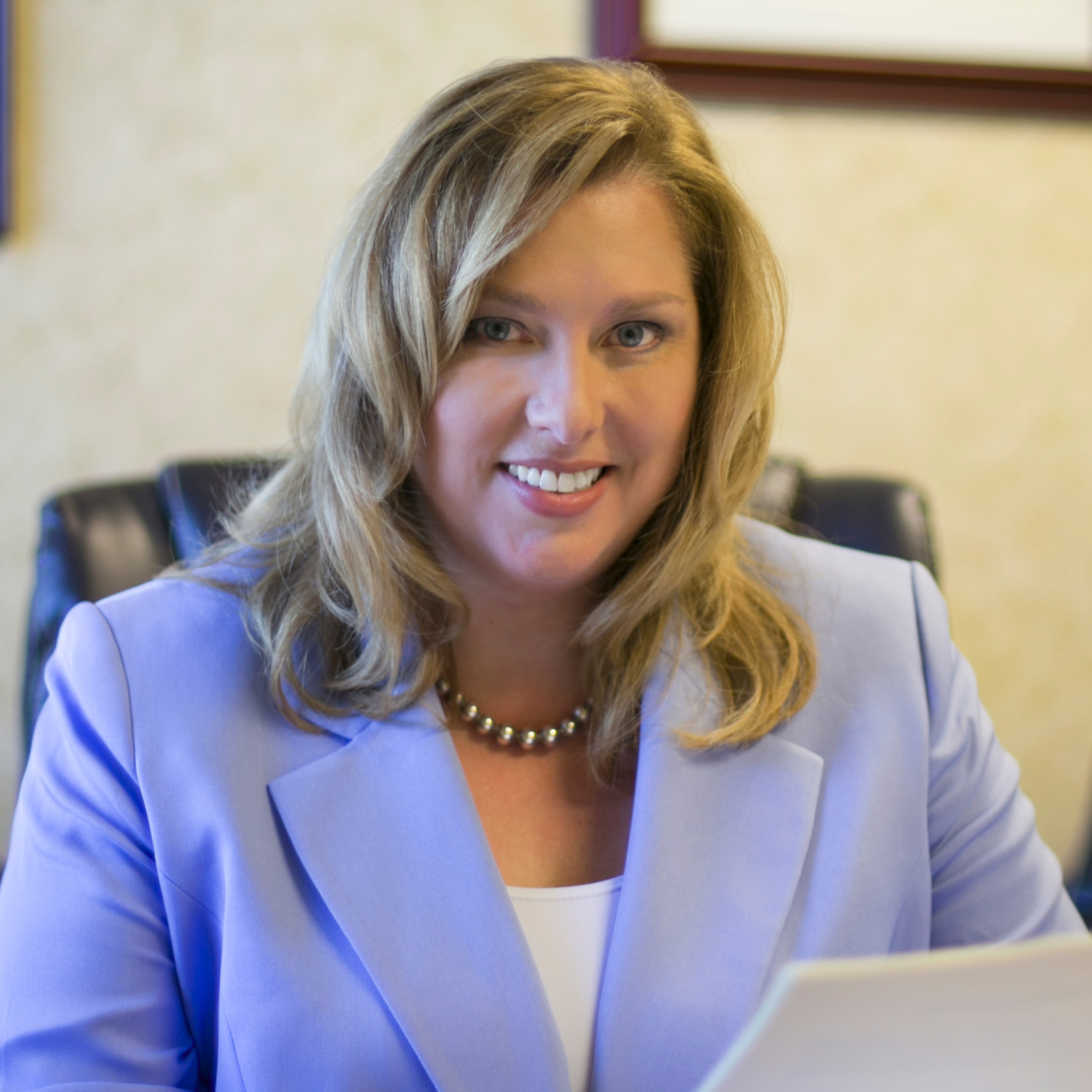 Melissa's interest in the law began when she was only in the 1st grade. Melissa has extensive experience in collections law, bankruptcy and family law. Later she was introduced to estate planning and estate administration. Melissa enjoys helping families and is able to draw on her experiences to empathize with her clients – Read Full Bio