Alimony is Not Automatic in PA
February 18, 2014
 Alimony is about Need and is Not Automatic in Pennsylvania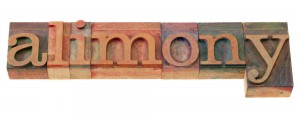 Contrary to one of the popular myths about divorce in Pennsylvania, alimony, which is a form of financial support after a divorce is final, is not automatic.  Alimony is not used as a reward or punishment in a divorce. Under the Pennsylvania Divorce Code, alimony is granted or denied based on one spouse's actual need and the other spouse's ability to pay.    Spouses may come to their own agreement with regard to alimony in Pennsylvania; however, if the court is involved, it will be determined based on actual need and ability to pay.
The way in which a court decides whether alimony is needed, what the amount will be and how long it will last is through consideration of relevant factors, of which there are 17 itemized in the Divorce Code.  While the court must consider all the factors which are relevant to the specific parties, there are factors that are relevant to almost every situation:
Length of the marriage
Relative earnings/earning capacities of the spouses
Sources of income of the spouses
Ages, physical, mental and emotional conditions of the spouses
Standard of living established during the marriage
But remember that an award of alimony is based on actual need.  Therefore, a court will analyze a spouse's reasonable expenses, as well as his or her income, and whether  that spouse is able to meet his or her actual needs.  The court will also analyze the other spouse's income and expenses to determine his or her ability to pay.
Generally, alimony is taxable to the person receiving it and deductible for the person paying it, pursuant to applicable IRS rules and regulations.
Finally, if the parties do not agree otherwise, alimony ends when the party receiving alimony remarries or cohabitates with someone of the opposite sex or when either party dies.  Also absent an agreement of the parties, alimony is modifiable as to amount and duration if there is a substantial change in circumstances.
As always, it is important to speak with an attorney before making any decision relating to any issue in a divorce, including alimony.  Call the Harrisburg alimony lawyers of DZMM at 717-724-9821 for information about an initial consultation.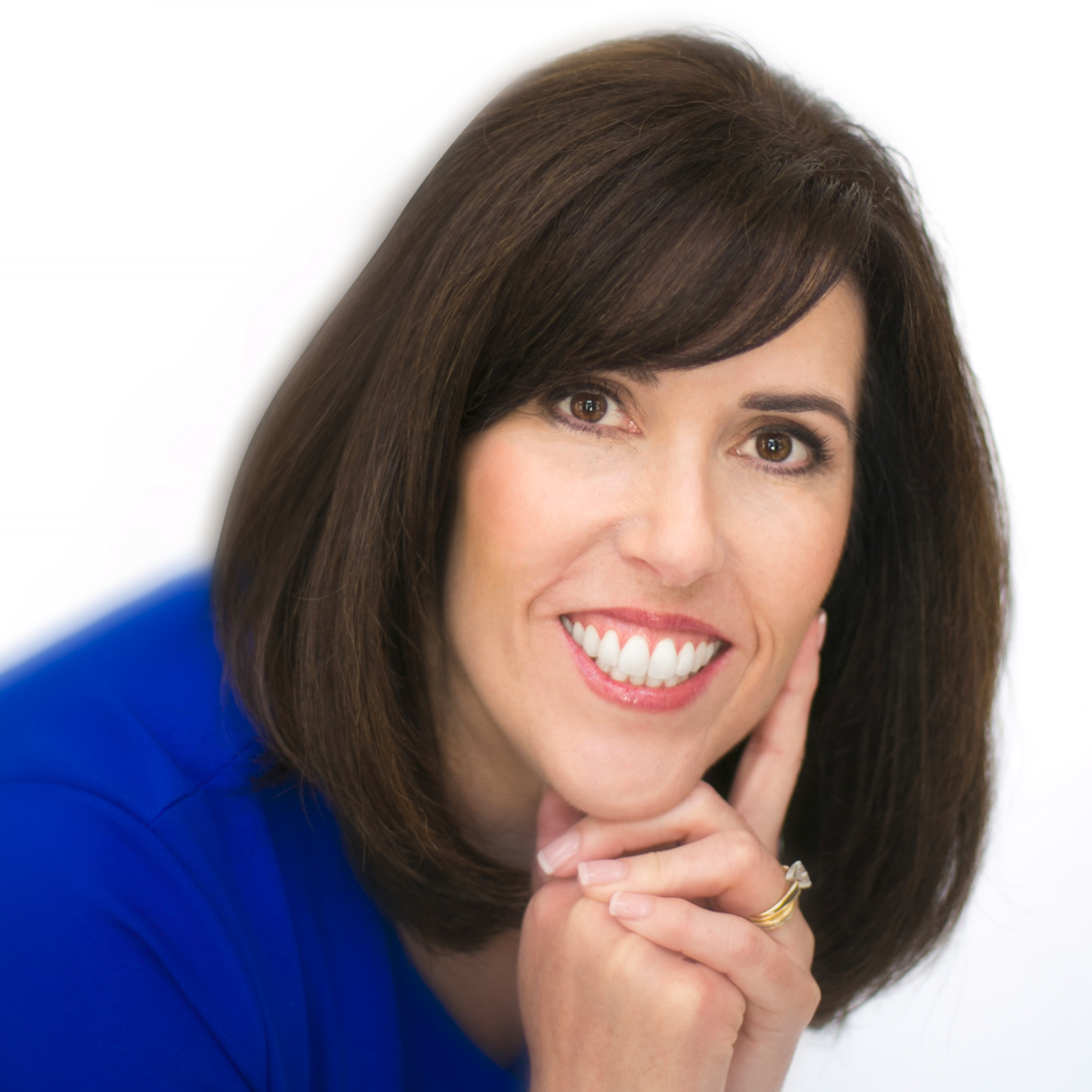 Susan believes the law is a great tool that can be applied even when situations are emotional. She enjoys bringing comfort and resolution to her clients who are facing tough situations, especially when it initially looks like a problem cannot be solved. While she believes strongly in the collaborative, less adversarial approach to applying the law, she will also zealously advocate on behalf of her clients in court to get the best result – Read Full Bio
---
Contact Us