Rosemarie Gavin-Casner
Attorney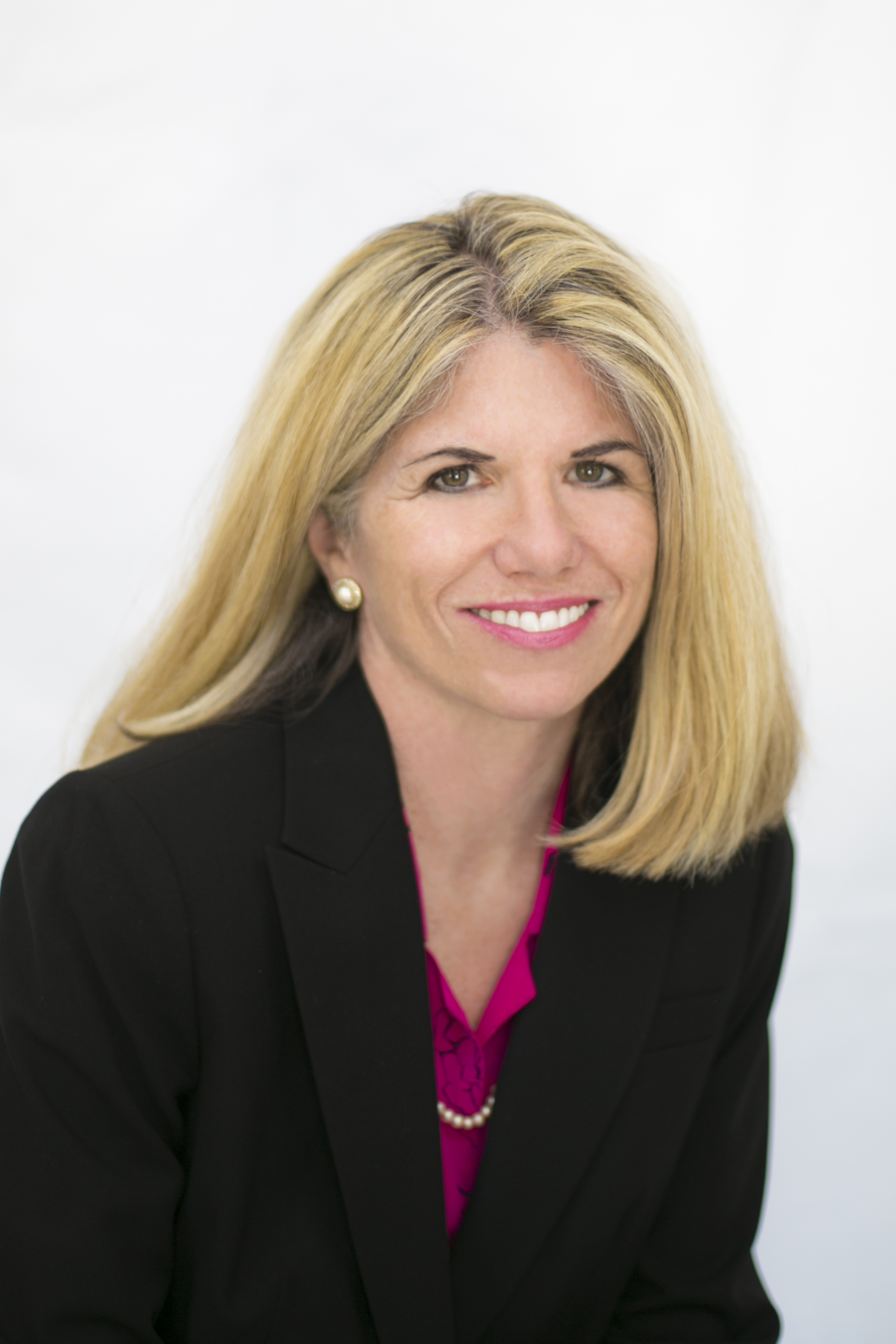 BACKGROUND
Rosemarie began her career in information technology, handling the management, design and development of custom application software for defense, manufacturing and distribution, laboratory testing, and financial systems. Clients included the U.S. Navy, General Electric, Sallie Mae, Capital Blue Cross, Pennsylvania Department of Transportation, and Snyder's of Hanover.
Extensive experience in business and technology led Rosemarie to consulting opportunities, where she specialized in providing financial, administrative, marketing and computer services for area funeral homes. Throughout her career, Rosemarie worked with many attorneys and found that businesses operated more effectively with an understanding of the law and the legal system. Rosemarie attended law school to better understand the laws' implications on business, technology, our community, and our personal lives.
Rosemarie currently leverages all of her skills in serving clients at Daley Zucker, working primarily in business law, estate planning,  and administrative law.
EXPERIENCE
Rosemarie brings over 30 years of experience in business and financial management consulting for small and large businesses to her role at Daley Zucker. In addition, during law school Rosemarie completed a Judicial Externship with the Honorable Sylvia H. Rambo in the U.S. District Court for the Middle District of Pennsylvania, interned with the Governor's office of General Counsel, working at the Pennsylvania Department of Environmental Protection, and worked with MidPenn Legal Services.
PERSPECTIVE / PHILOSOPHY
Rosemarie brings many years of her results oriented approach and professional experience to her legal practice. She continues to focus on understanding the goals of the client and finding the right solution for a positive outcome. In addition to assisting business clients achieve their goals and objectives, Rosemarie provides individual clients with the personalized service and assistance necessary for families in transition. She holds herself to the highest standards with the goal of developing long term relationships with clients.
FUN FACTS ABOUT ROSEMARIE
Rosemarie's favorite season of the year is winter. She is an avid skier and has skied all over the United States. She also serves as a ski instructor at Roundtop Mountain Resort and has worked with Special Olympics athletes. She loves sharing her passion for the sport with young athletes and connecting with people through skiing. Rosemarie enjoys running and swimming during the rest of the year.
PRACTICE AREAS
Estate Planning
Estate Administration
Elder Law
Business Law
Municipal Law
PROFESSIONAL & COMMUNITY AFFILIATIONS
American Bar Association
Pennsylvania Bar Association
Dauphin County Bar Association
Cumberland County Bar Association
Phi Alpha Delta Law
EDUCATION
J.D., cum laude, Penn State University, The Dickinson School of Law, 2016, Woolsack Honor Society
M.B.A., Business Administration, Penn State University, Harrisburg, Pennsylvania, 1987
B.S., Business Administration, La Salle University, Philadelphia, Pennsylvania, 1980
BAR ADMISSIONS
Supreme Court of Pennsylvania, 2016
U.S. District Court, Middle District of Pennsylvania, 2016